December 6, 2015
we have a couple new prints from photographer zander taketomo we're really excited about, including one we hand printed in the darkroom!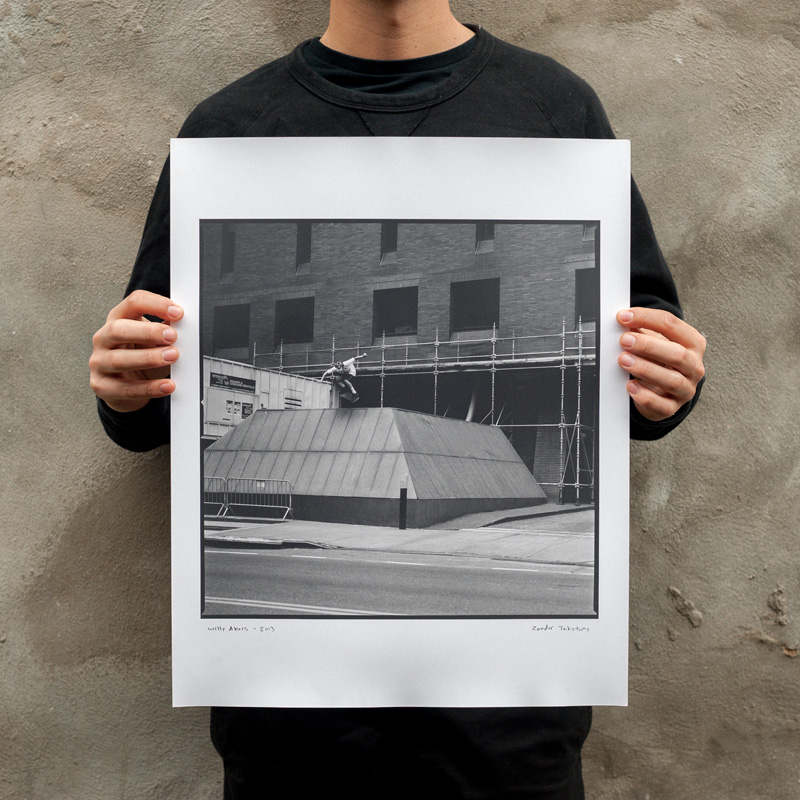 willy akers
ollie
manhattan, new york
by zander taketomo
2013
published on the cover of 43 004
gelatin silver print on fiber-based paper
16″ x 20″
edition of 10
signed by artist
check it out on our online store
process images: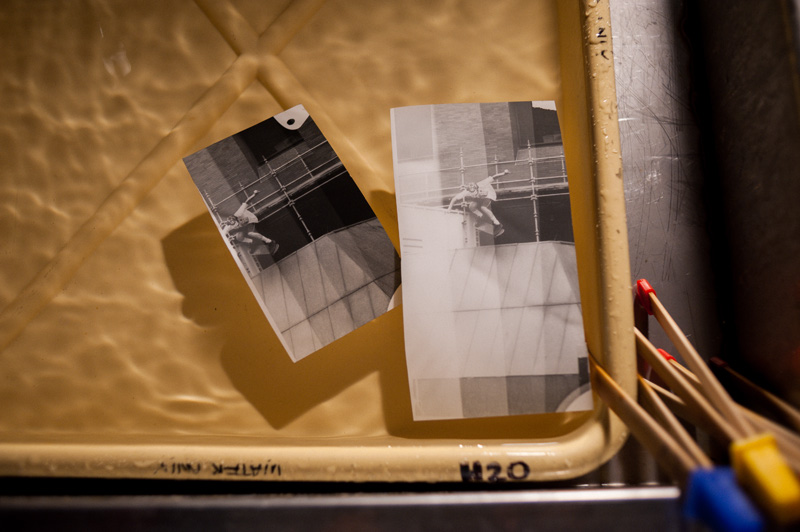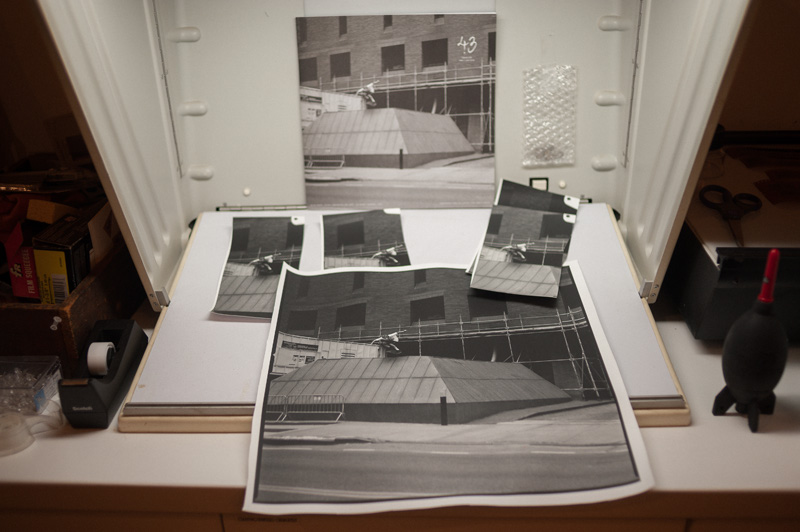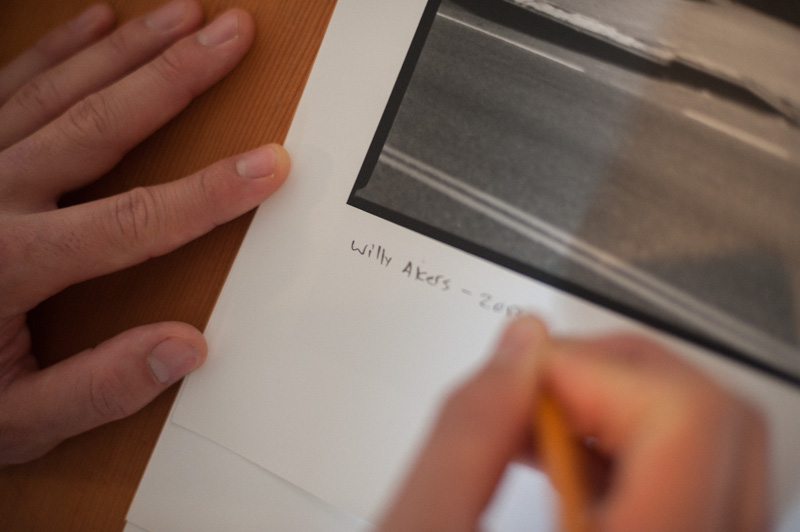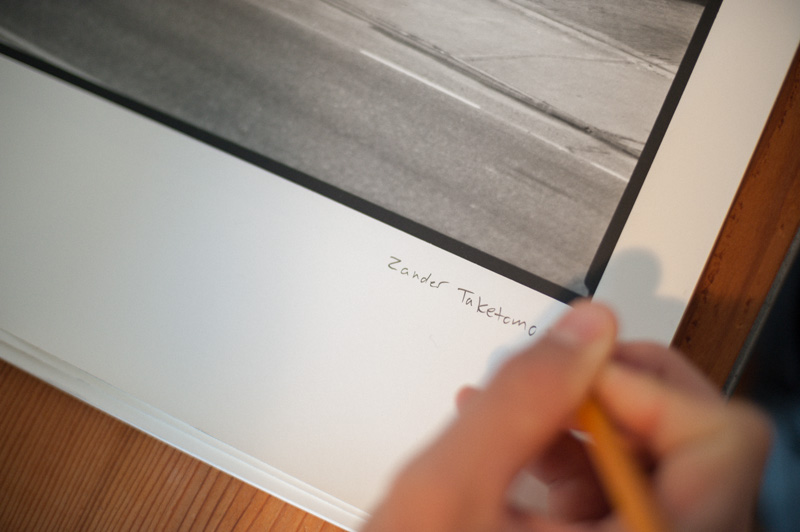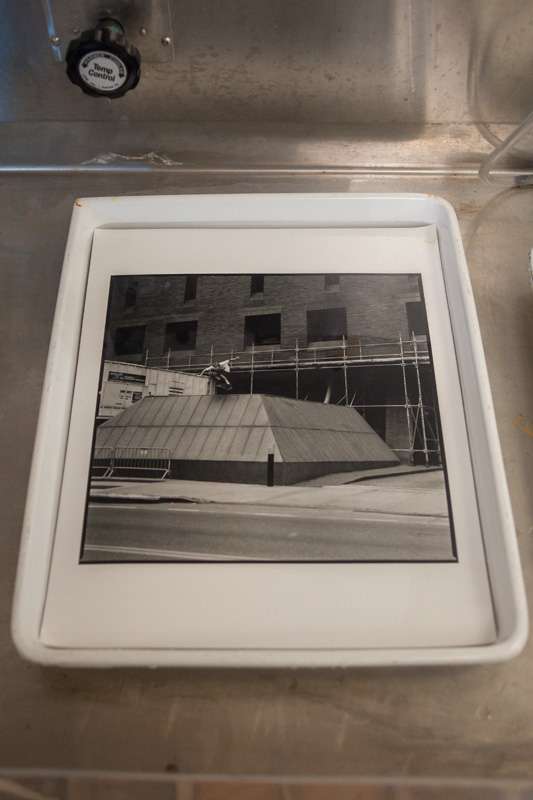 –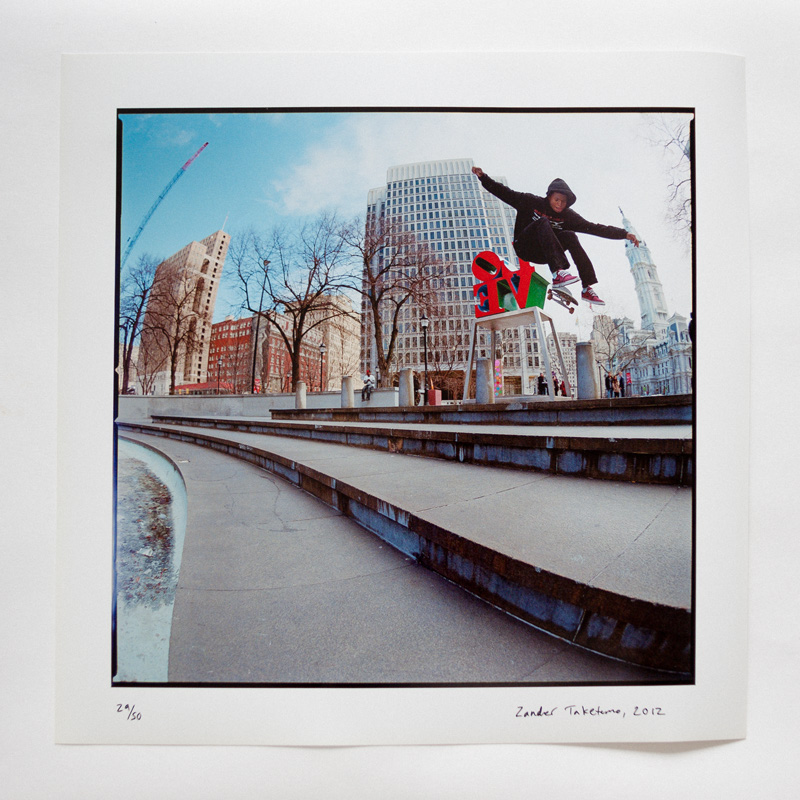 ishod wair
frontside pop-shuv
philadelphia, pennsylvania
by zander taketomo
2012
digital c-print
12″ x 12″
edition of 50
signed by artist
zander taketomo created this edition of 50 for a previous print sale which only listed 25 of them, and then he was just sitting on the rest. at the time we're posting this there are about 25 left.
check it out on our online store