December 5, 2015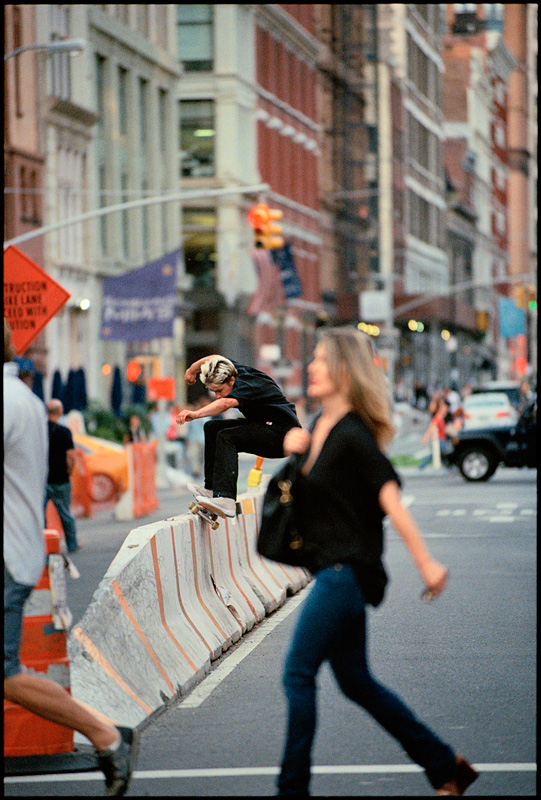 stoops magazine issue 02 is out now!
the issue release photo show just happened on nov 13, 2015.
stoops is an all new york city skateboard magazine,
look out for it at your local skate shops,
or pick one up at stoopsmag.com/shop.
on the cover:
josh wilson
frontside 50-50
manhattan, new york
by allen ying
2014
–
also, we're excited to announce our website is now hosted by greengeeks.com, an eco-friendly awards winning web hosting company. by 2020, the web hosting industry will surpass the airline industry in environmental pollution with the energy required to power and cool servers. to curb that growth, greengeeks purchases 300% wind energy, making them and the sites they host carbon negative.