April 26, 2013
from mar 26 – apr 1, 2013, we had a photography show in los angeles, california
to celebrate the release of issue 003.
the show was at the gallery next to the burgundy room,
these photos are from the opening reception.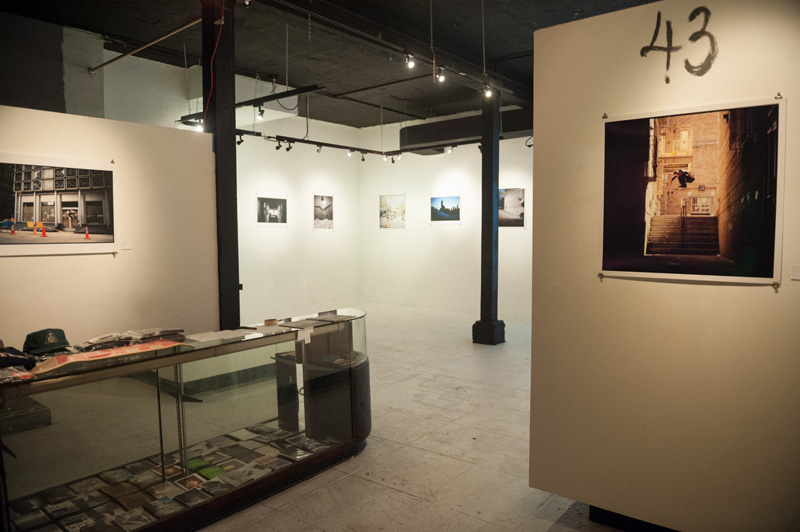 the show featured photographs from issue 002 & 003.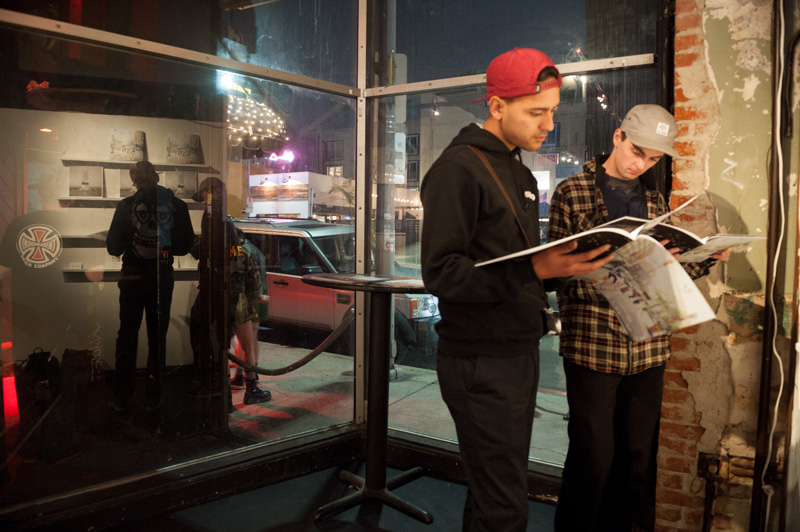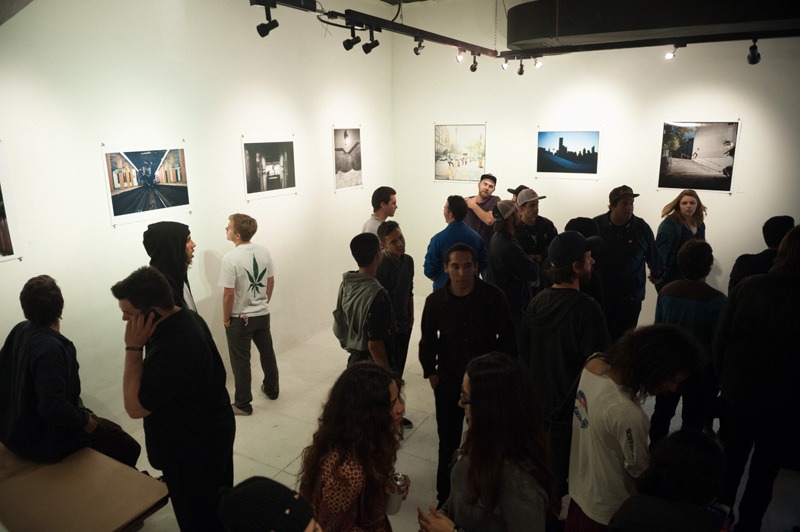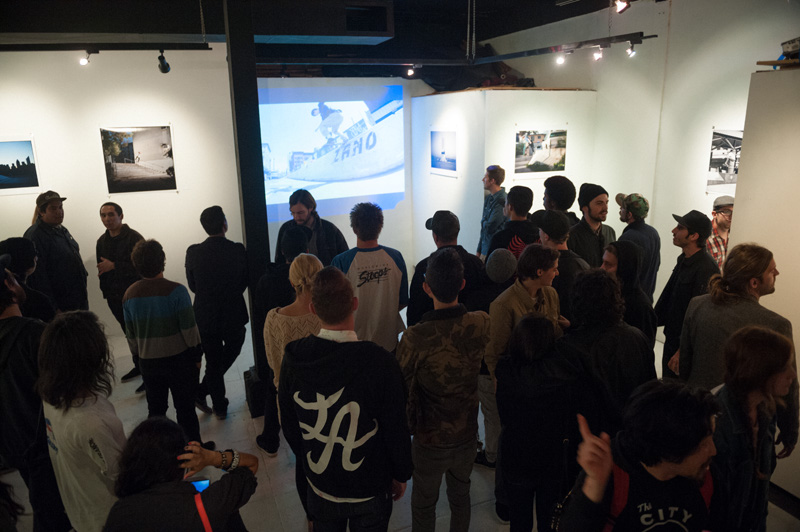 the show also featured videos from element, wesc, hopps, polar, static iv,
and unreleased video from colin read's new subway skating montage.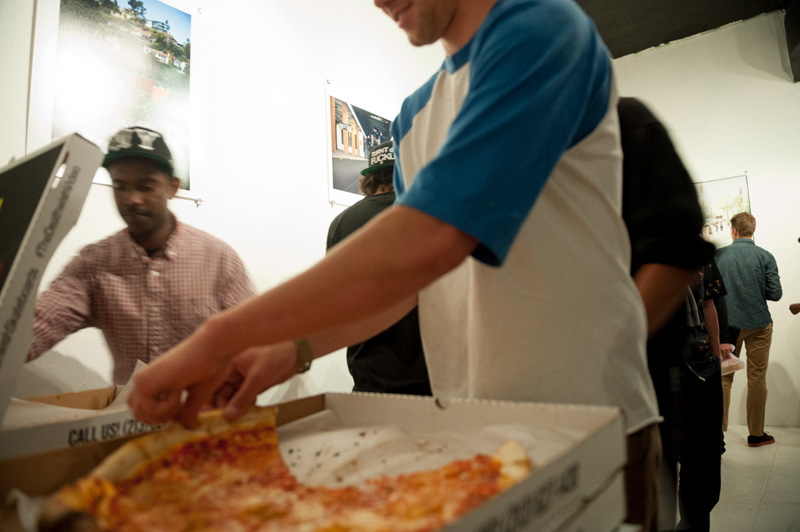 salman agah came through with pizzanista! including some vegan pies.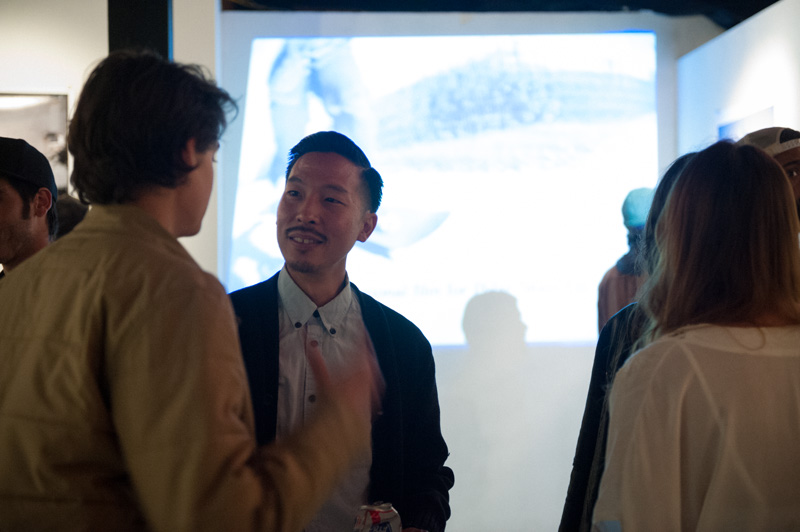 young jacob messex and daniel shimizu.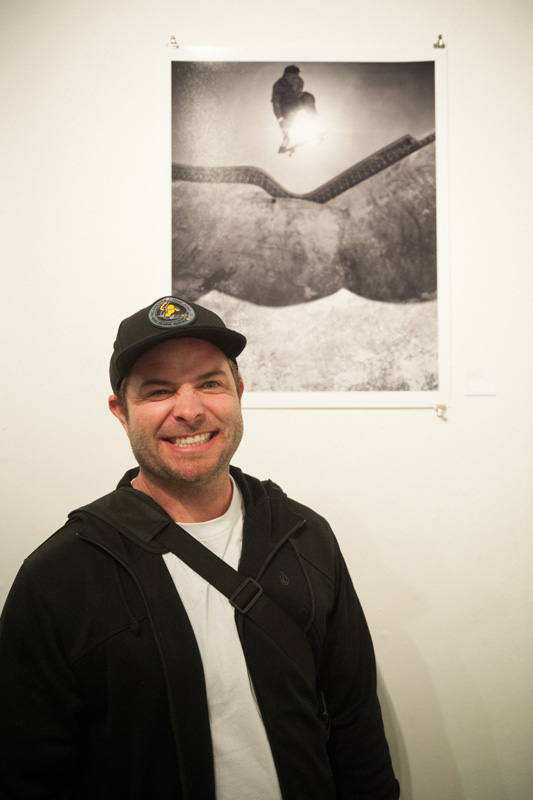 brian fick with his photo of lance mountain from 43 002.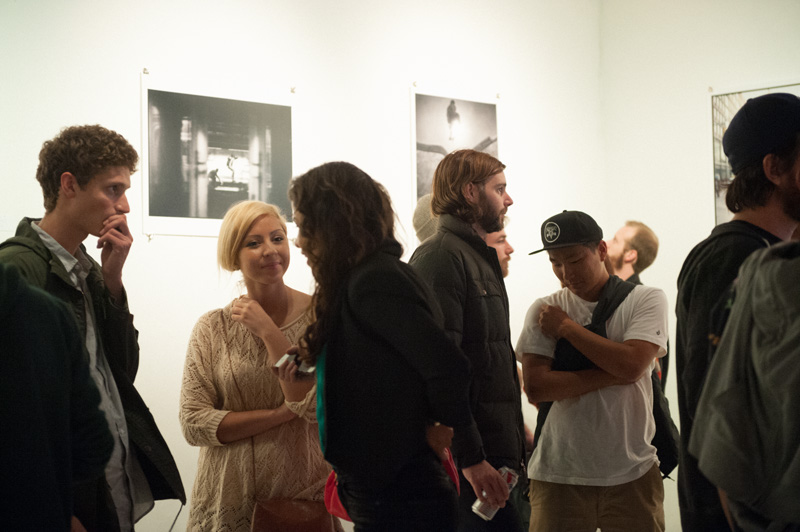 jonathan mehring was in town from new york.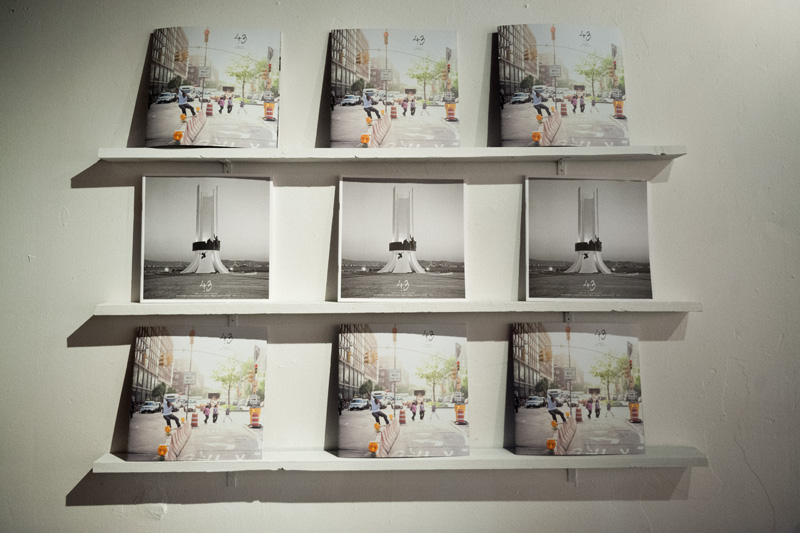 issue 002 & 003 on display.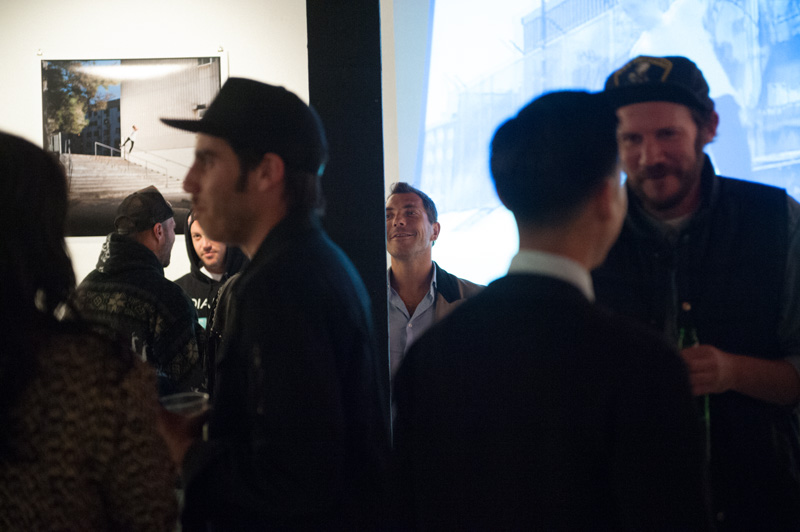 in the distance: salman agah, brandon biebel, federica vitetta, paul shier.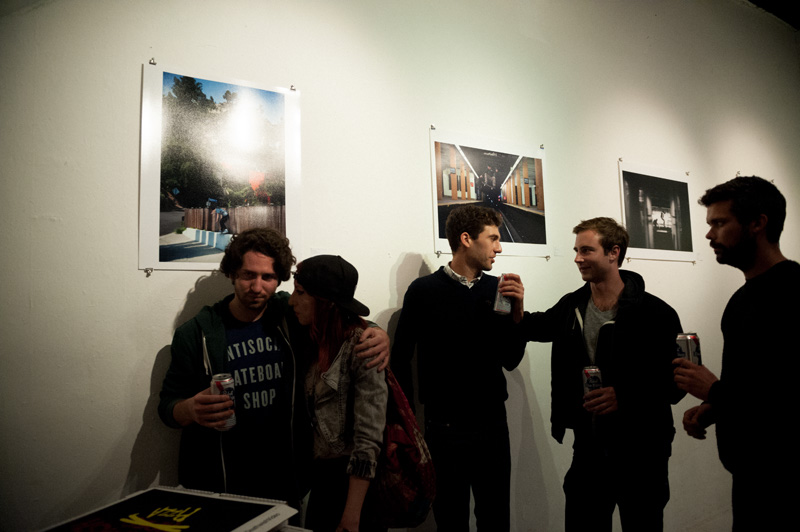 sam muller and friends under his photo of elijah berle from issue 002.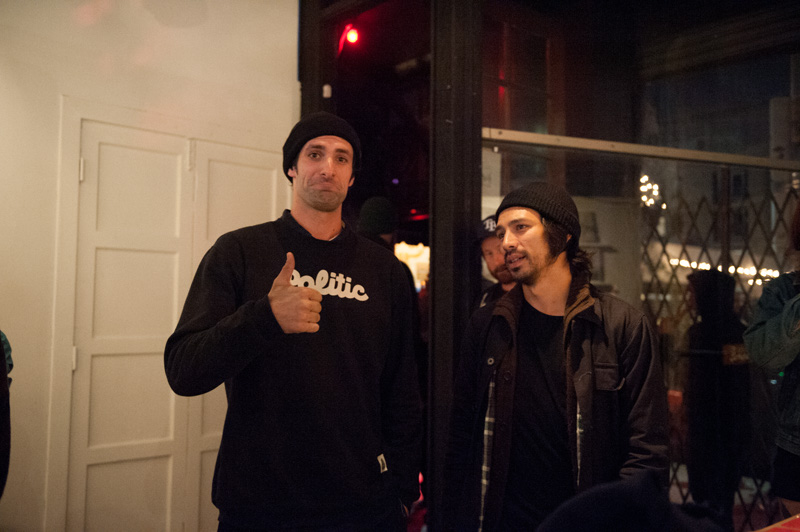 politic skateboards being rep'd in LA, with kenny anderson.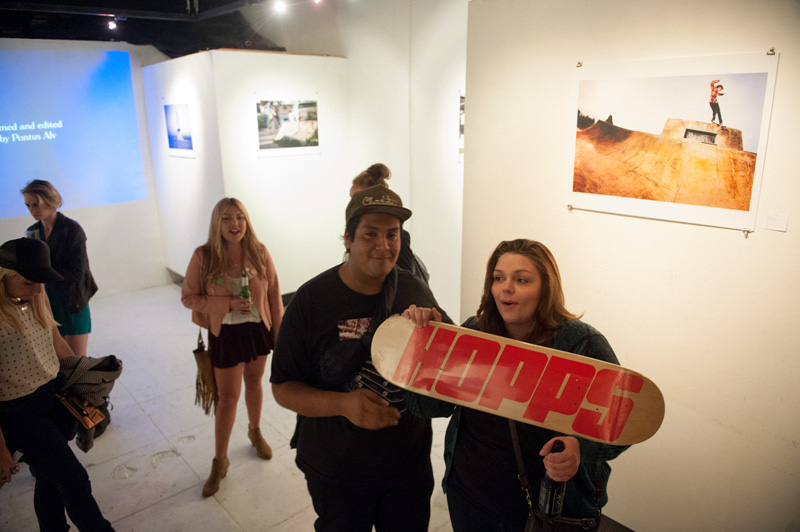 sticking it out 'til the end to win the raffle prizes.
thanks everyone for joining us!
issue 003, a new york city issue, is out now,
featuring articles on static iv and subway skating.
find it locally, or order direct.
also thanks for coming out:
arto saari, oscar meza, jimmy cao, tyler surrey, marius syvanen, jaime palmore,
dave bachinsky, johan stuckey, andreas trolf, jesse hotchkiss, ryan allan,
brendan klein, jon coulthard, sean peterson, mikendo stanfield, federico vitetta,
mike o'meally, sebastian palmer, ben & brannon from kinetic skate shop delaware,
mainline skate shop, 3043 skate shop.
special thanks to:
derec patrick, clint peterson, ben kilpatrick, and jacob messex
for helping set up and deinstall,
wesc, theories, element, hopps, and shut for the support,
pizzanista! for the pizza,
and alexis gross for hosting us.
check out a couple more photos on 43's facebook page.