November 1, 2012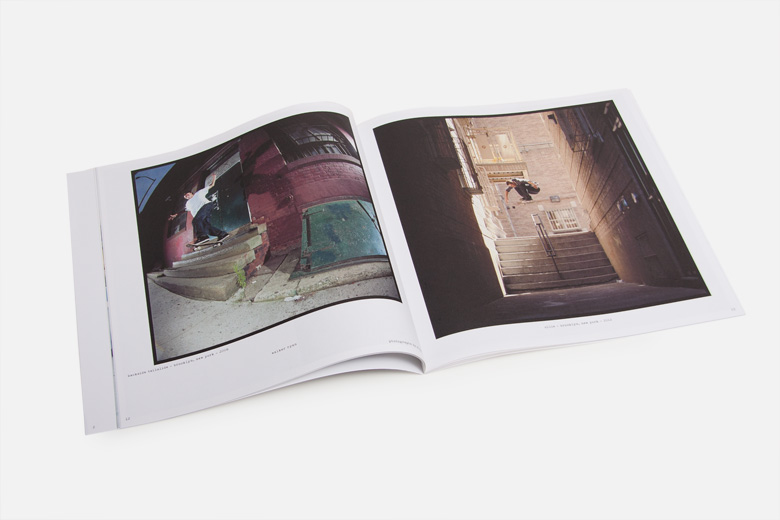 (walker ryan spread in 43 issue 002)
for those hitting us up to find 43, below is a list of shops that let
us know they have issue 002 available, (and issue 001 if noted).
you can always call your local shop to ask them as well.
if your shop isn't listed, but you have 43, please contact us.
–
atlas
san mateo, CA
650 401 7110
issue 001
issue 002

mission
san francisco, CA
scott
415-647-7888
info@missionsk8boards.com

cruz skate shop
san francisco, CA
sandi or cassandra
415 285 8833
info@cruzskateshop.com

day one
fairfield, CT
jeff or bobby
203 331 9525
info@dayoneskateshop.com

mia skate shop – south beach
miami beach, FL
chris
786 621-3511
chris@miaskateshop.com
http://www.miaskateshop.com/

westside skate shop
tarpon springs, FL
727 939 2308
montesi.john@gmail.com
issue 001

the skate shed
columbus, GA
jeremy bond
706 322 4121
jerm-n-manda@msn.com

aala park board shop
honolulu, HI
chad
808 585-8538
info@downwithapb.com
has 5 copies of 001 and 3 copies of 002,
slightly worn but better than nothing since 001 is super hard to find

blacklist
lawrenceburg, IN
robert or joe
812 537 5483
sehguhhpesoj@hotmail.com

white chocolate skate shop
lawrence, KS
rob smith
785 856 9246
flavor@whitechocolate.net

premier skateboarding
grand rapids, MI
josh
616 742 2660
issue 002

nephews skate shop and gallery
port monmouth, NJ
shawn woodward
732 500 5474
nephewsskate@gmail.com
bcwoodward@gmail.com

desert island
brooklyn, NY
gabe
718 388 5087
desertislandbrooklyn@gmail.com
*1 copy of each issue left,
in person only, no online/mail orders.

strand book store
manhattan, NY
212 473 1452
issue 002

skate brooklyn
brooklyn, NY
chris
718 857 5283
chrisskatebk@gmail.com

theories of atlantis
brooklyn, NY
issue 002 – sold out

home base
bethlehem, PA
610 866 0540
homebase610@gmail.com

first stop board barn
killington, VT
randy or coral
802 422 9050
issue 001
issue 002

gravity sports
renton, WA
mike
425 255 1874
gravitysports@netzero.com