February 16, 2012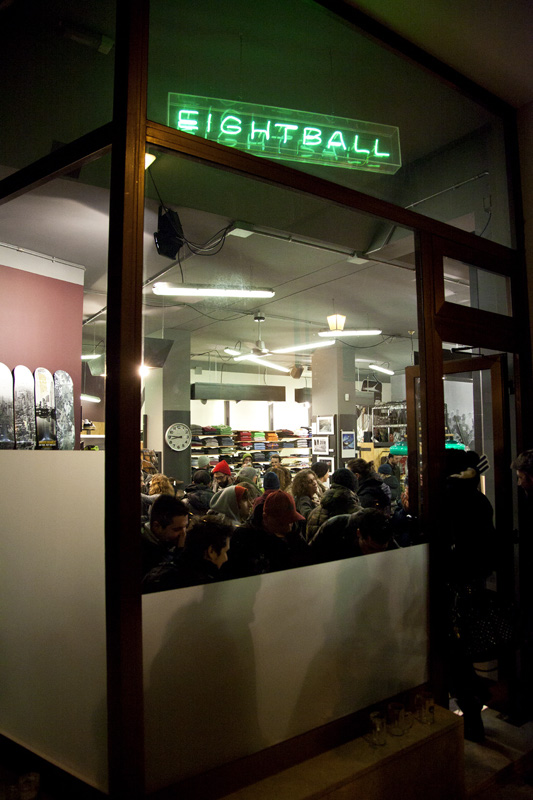 on friday, february 3, 2012, eightball skate shop and strange skateboards held a 43 magazine launch in bassano del grappa, north italy.
the show featured 8 30cm x 45cm prints of photographs from the premiere issue,
shot by eric antoine, brian gaberman, hendrik herzmann, brendan klein, and allen ying;
featuring skateboarders steve forstner, levi brown, daryl angel, tyler mumma,
brian delatorre, jimmy lannon, and stevie williams.
thanks alessandra andreon dal toso and davide martinazzo for making this happen.
event photos are courtesy of ramon zuliani.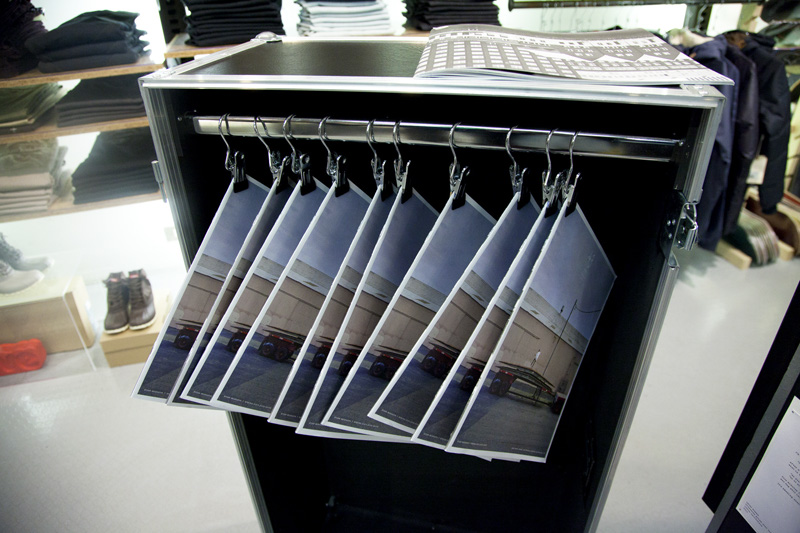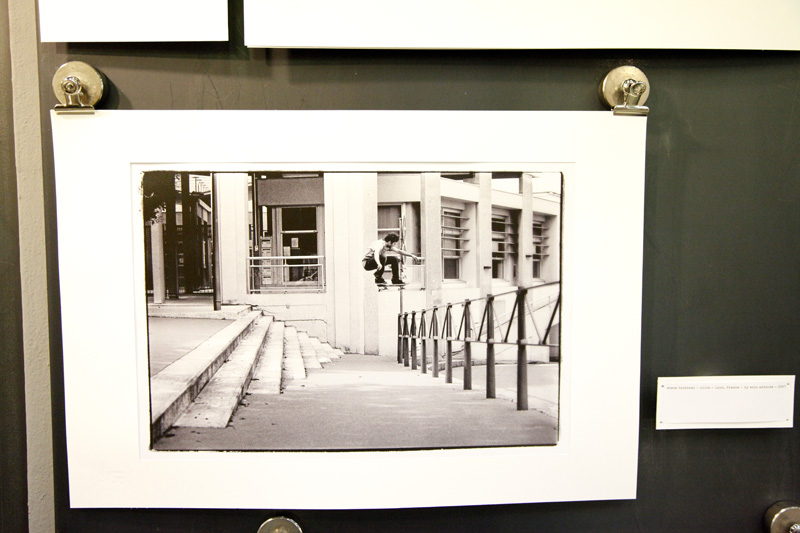 steve forstner – ollie – lyon, france – by eric antoine – 2007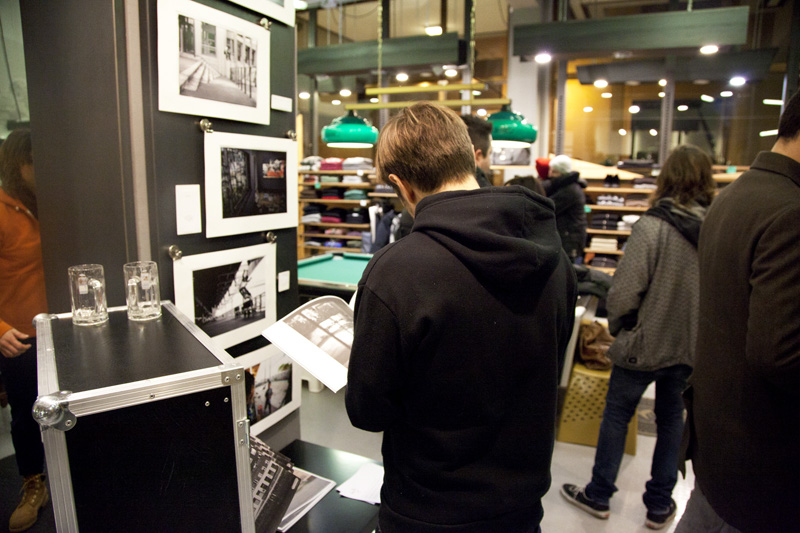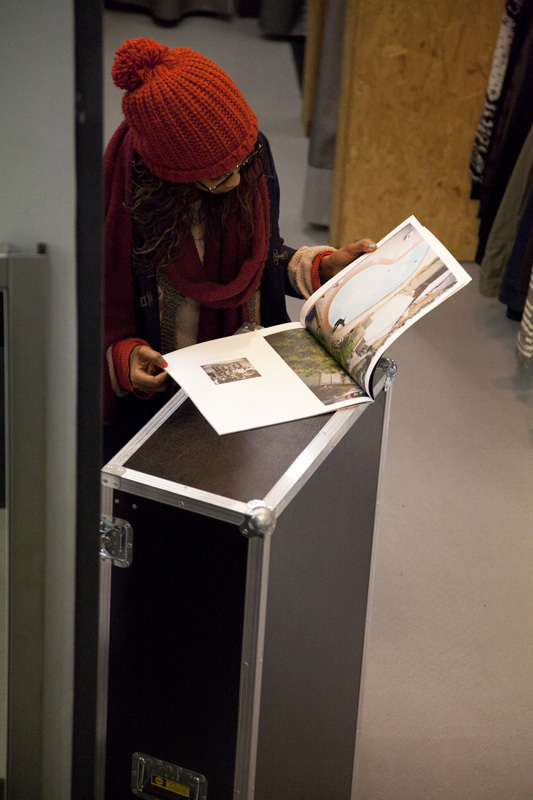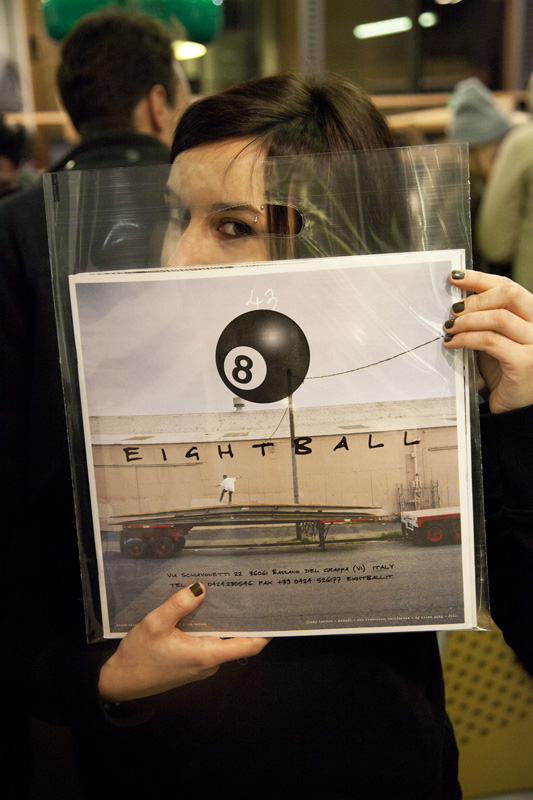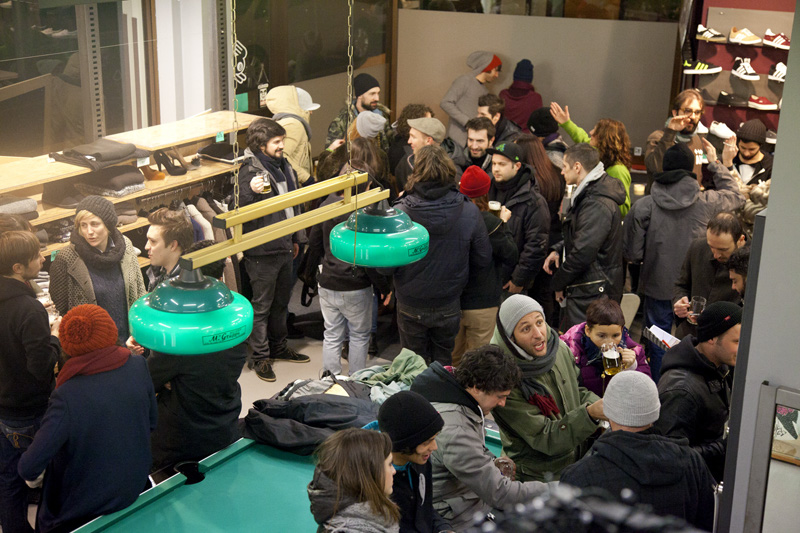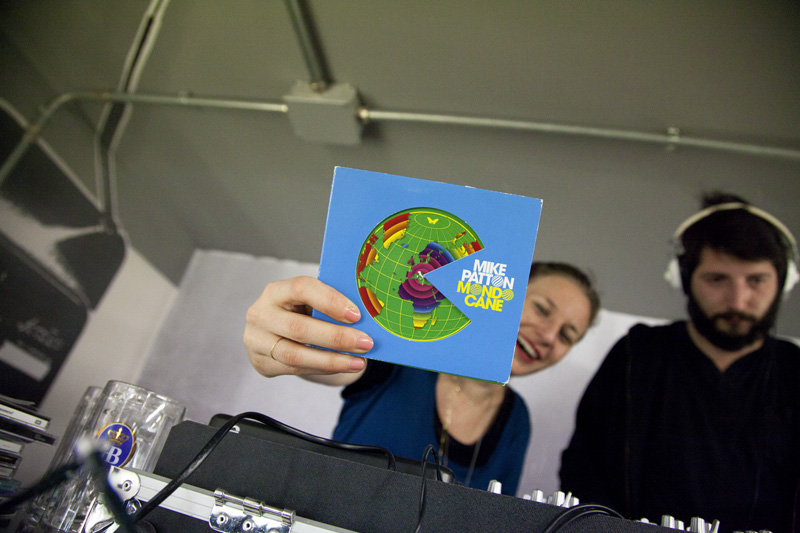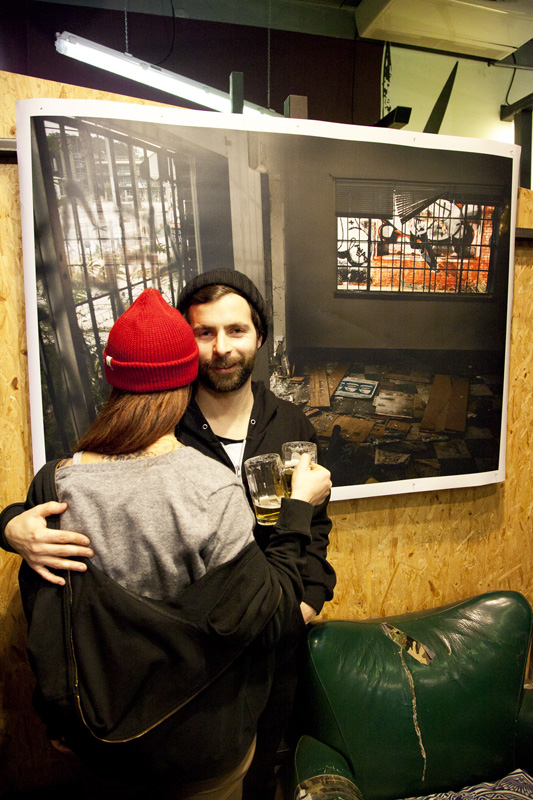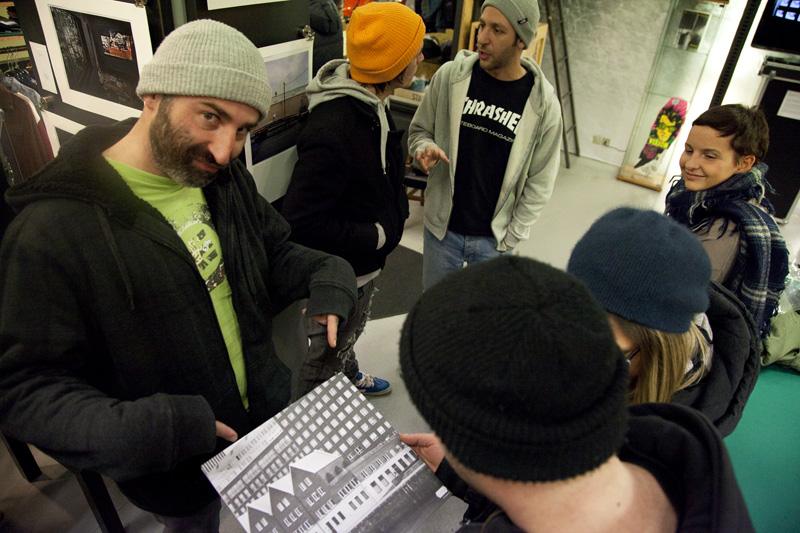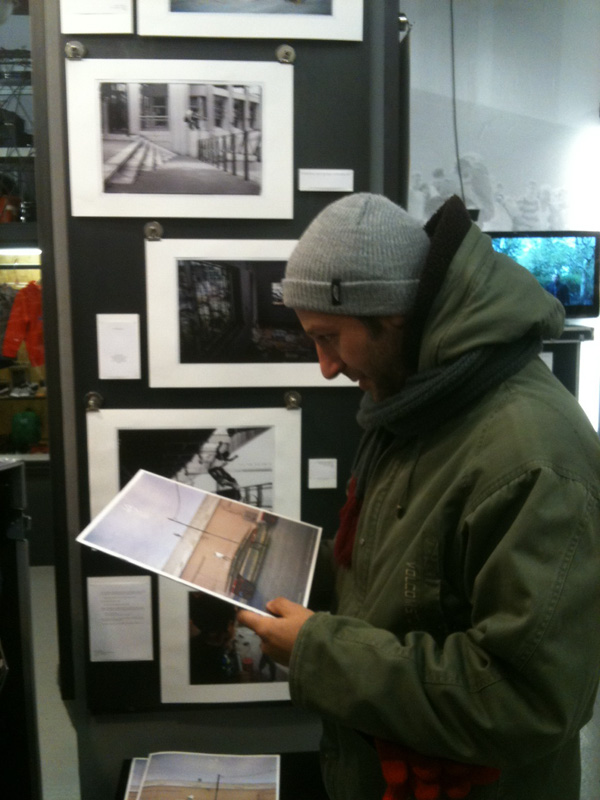 check out a couple more photos on 43's facebook page.